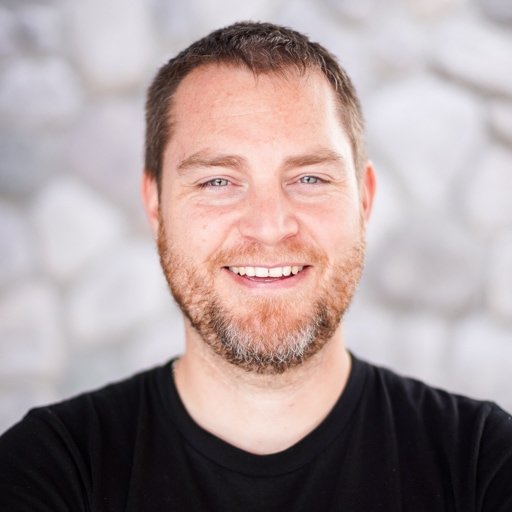 I'm Daniel.
I learned to sew from a class our local library held when our first child was little. My wife and I took the class together and it was great fun. I stuck with it and kept on sewing. Over the years I've made my daughter several dresses and various other things.
Since then, we've moved and I went from having to setup and tear down my sewing space, to having a room where I can leave my sewing stuff setup for the most part. You can read about many of my projects throughout the blog. One of my favorite articles is Sewing Room Essentials: 15 Things You Need Now
I started out sewing on an old (1970's I think) sewing machine that my sister got from another relative. It was a good, strong machine, but it would fail on occasion. I could repair it but after a while I got fed up having to interrupt a project to fix it.
The time came for a new machine. I had been eyeing them up in the sewing store but due to the cost hadn't made the commitment. When I got to the store, the only brand they carried was Baby Lock. I knew they were a good machine and had seen many reviews online. It didn't take me long to pick out the Jubilant.
After sewing for a bit with it, I fell in love and haven't looked back.